Think mini shift sequin dresses, leopard print jackets, gamine 'coquettishness' and heavily kohl rimmed eyes.

Topshop's petite leopard print coat
Jeffrey Campbell's Lita
Steve Sasco's original butterfly earring
Awear's black all over petal shift dress
Little Fille "Edie" headband - coming soon!

Here are some of my Edie inspired outfits of the past. No, this did not just involve sifting through Facebook photos to see what looked "Edie-ish" (yes it did).




As part of my MA fashion journalism application, I did a little project where I recreated some looks of style icons. Here's the one I did of Edie. Gotta love bad photoshop and my uncanny interpretation of the guy on the far right.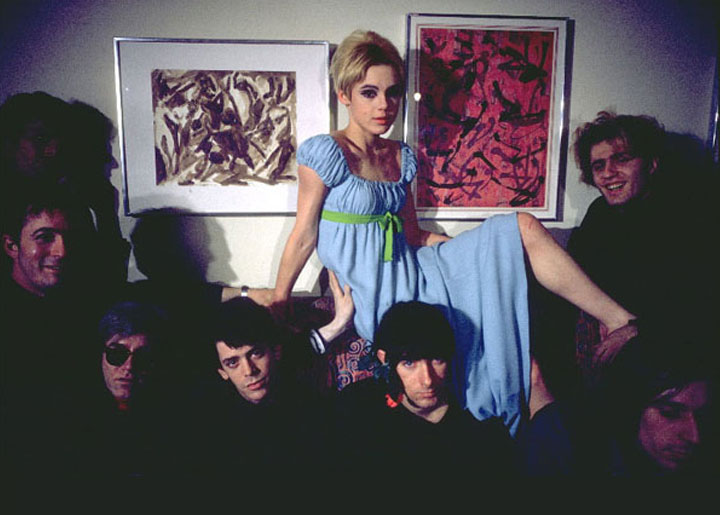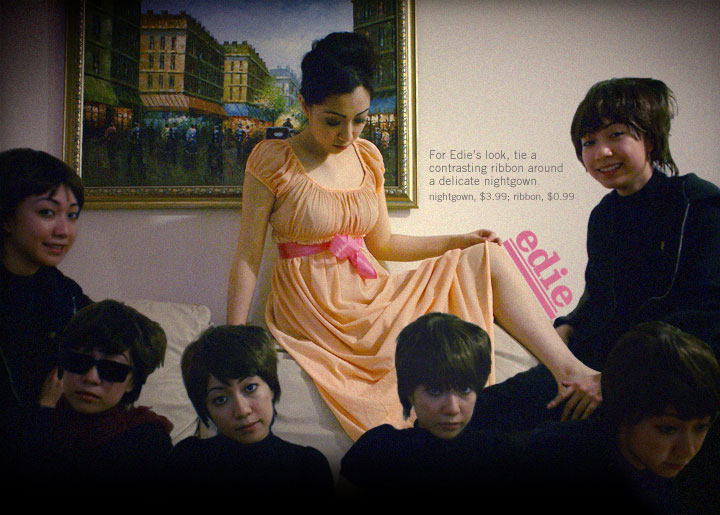 If you're interested in seeing the rest, you can find them here. Click on "Couture Pour Pas Cher."

Mari xx